The last time I posted on this blog, I was wrapping up a thru-hike of the Pacific Crest Trail, and trying to figure out what I was going to do with the rest of my life. I named this blog 'Walking From The Law', so I figured, at the very least, I was going to leave the practice of law behind and head off for greener professional pastures. Alas…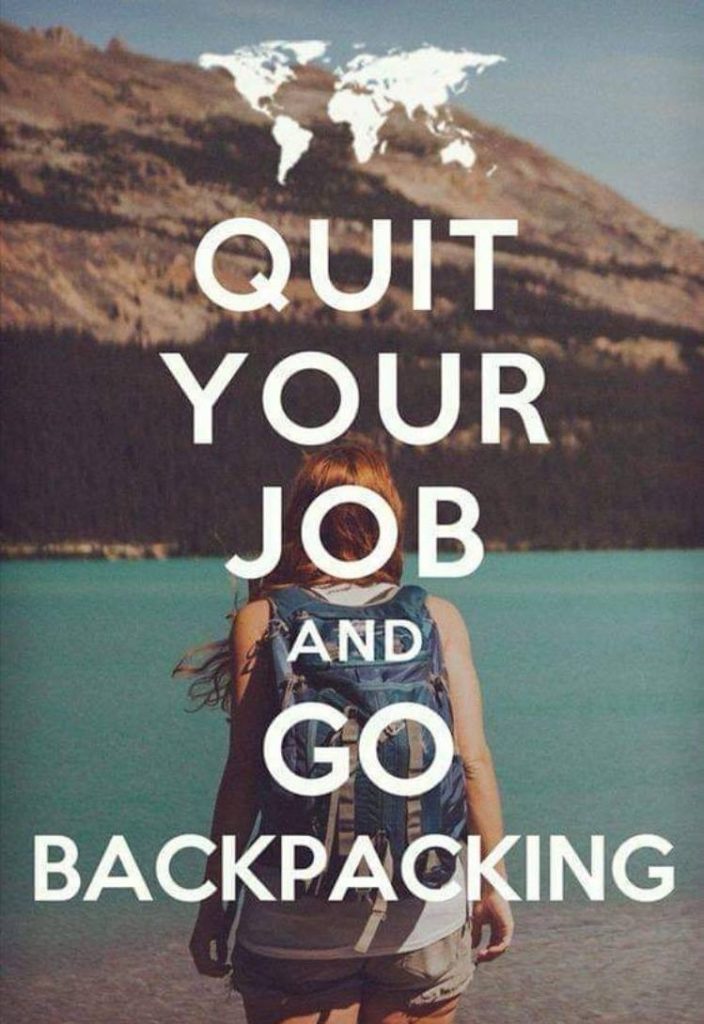 Even though I ended up back at my desk despite what I originally had in mind, things have gone pretty well for me. The job has turned out to be pretty darn good…I work with great people, have flexibility in my hours and the clients I take, make a decent wage, have benefits and don't have to worry about billable hours. I enjoy going to work, and it doesn't get much better than that as a lawyer.
In addition to that, the bf and I have done some pretty fun things. First, we adopted a heck of a dog. He's a heeler with a heart of gold and the energy of a hundred tasmanian devils, and we love him. The cat is coming around.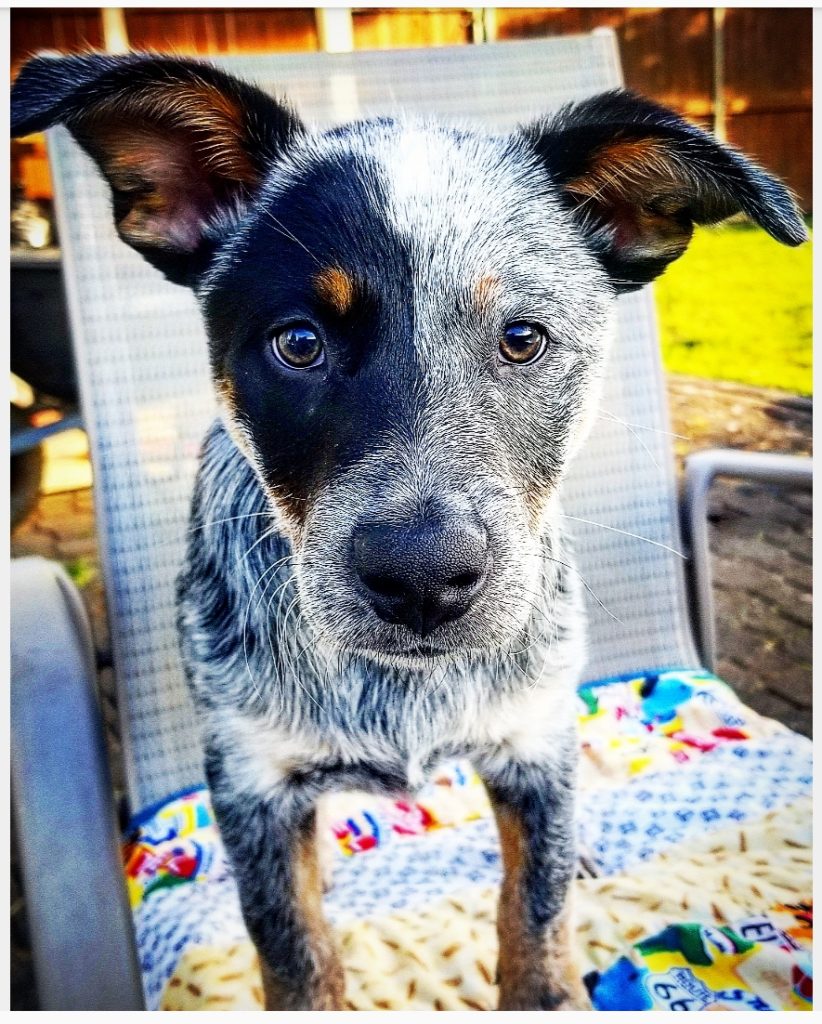 We took some vacation time.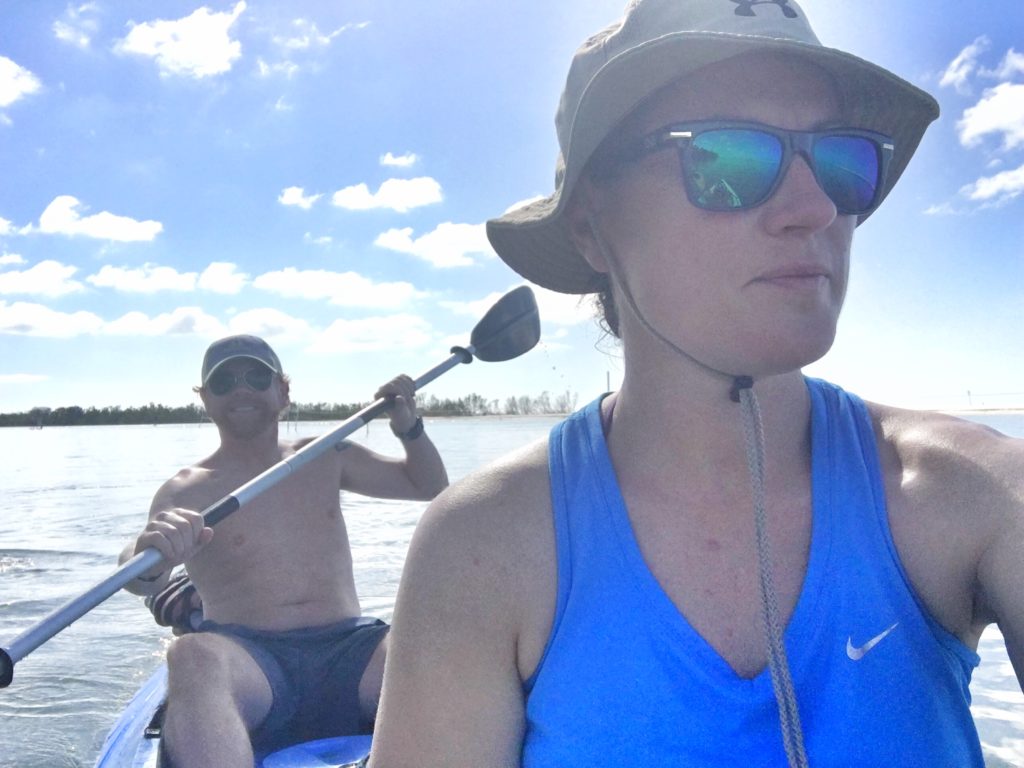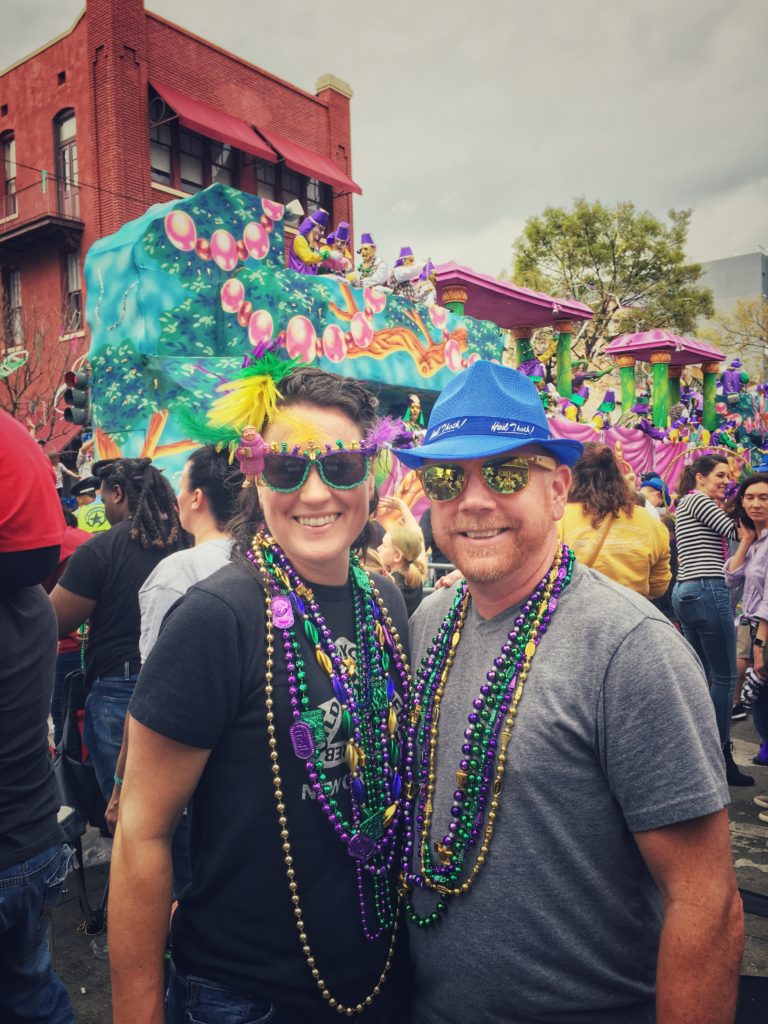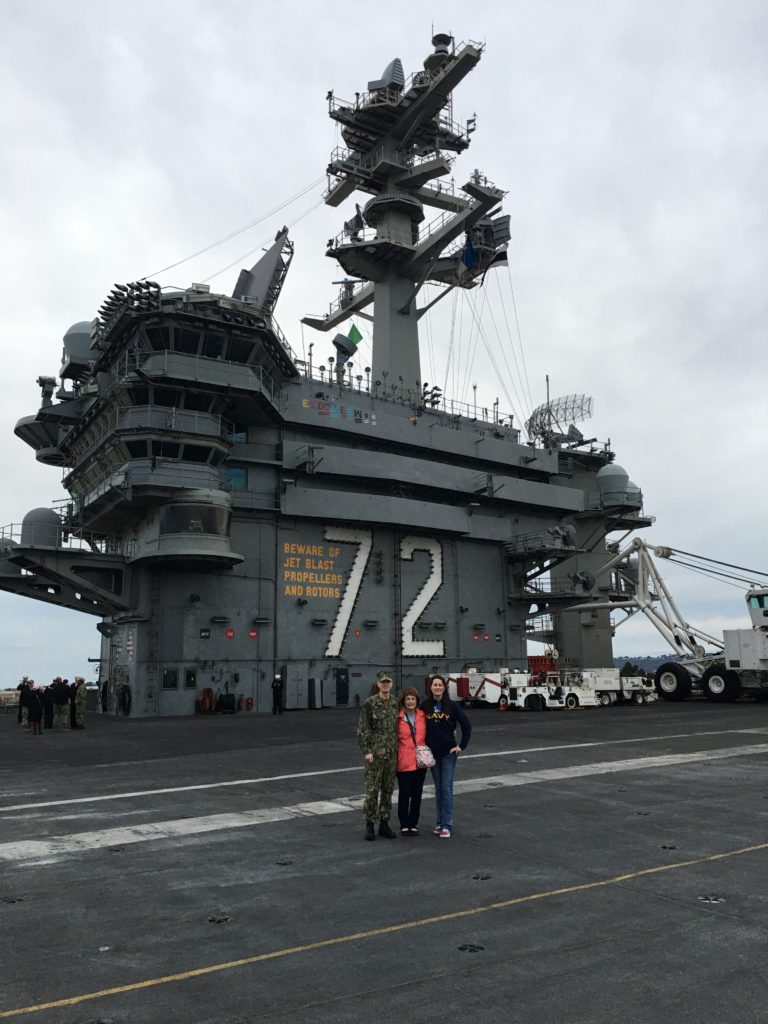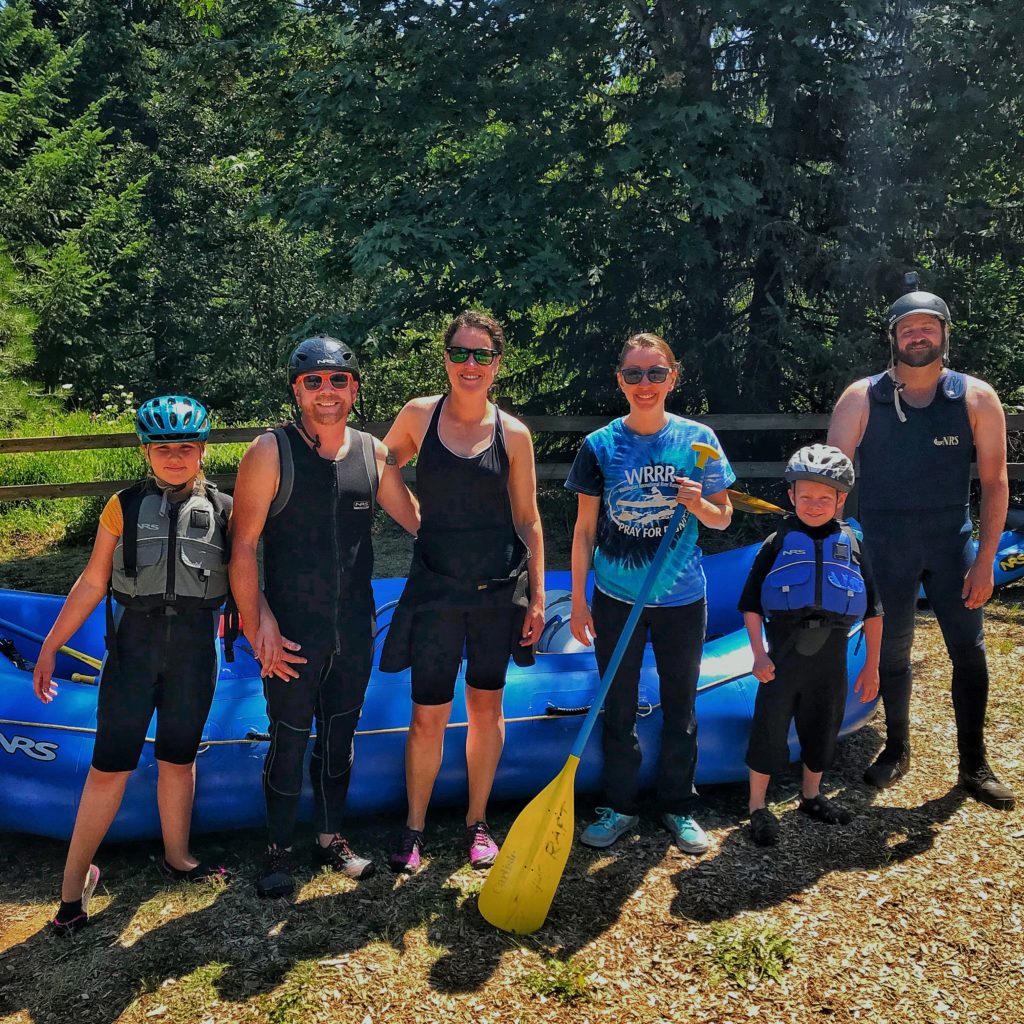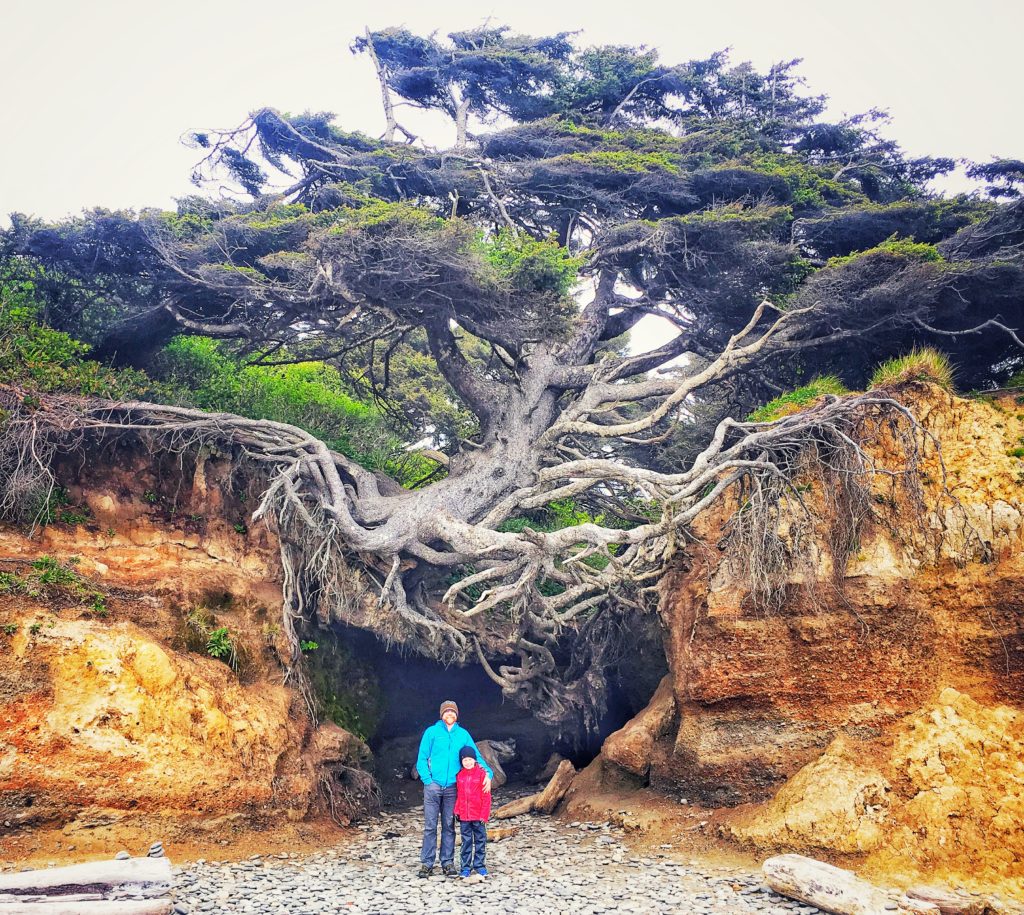 We bought an RV from an awesome dude named Big Al in Arizona.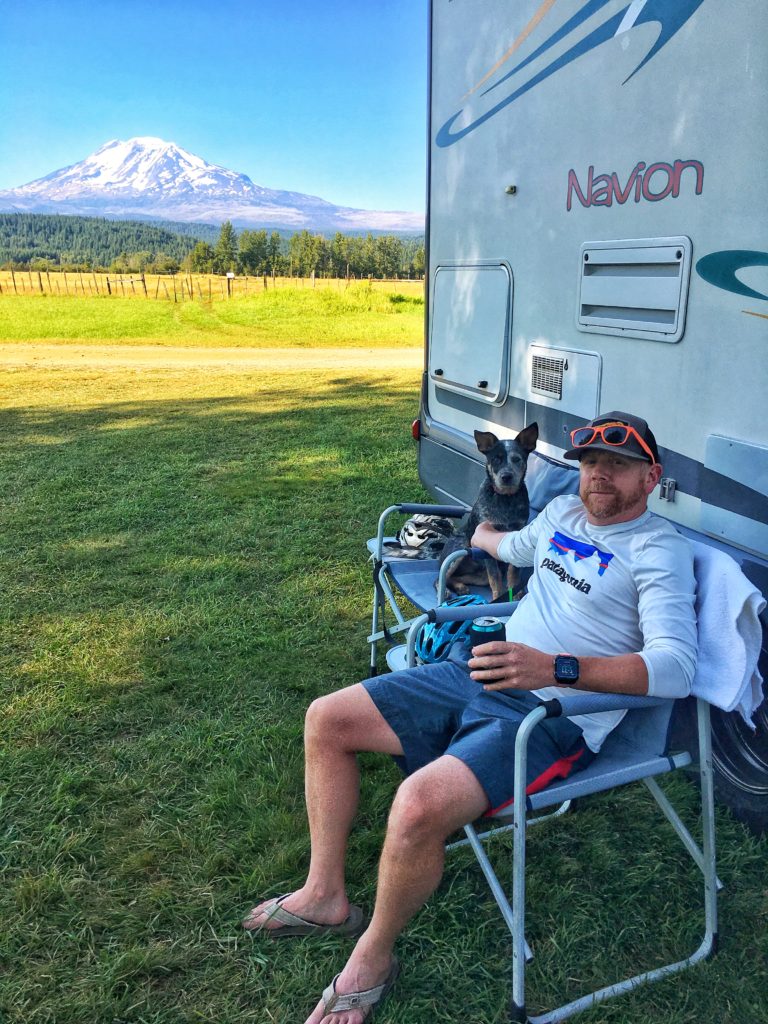 I joined my friend Jillian's band, Giants In The Trees, and we've have some pretty epic adventures.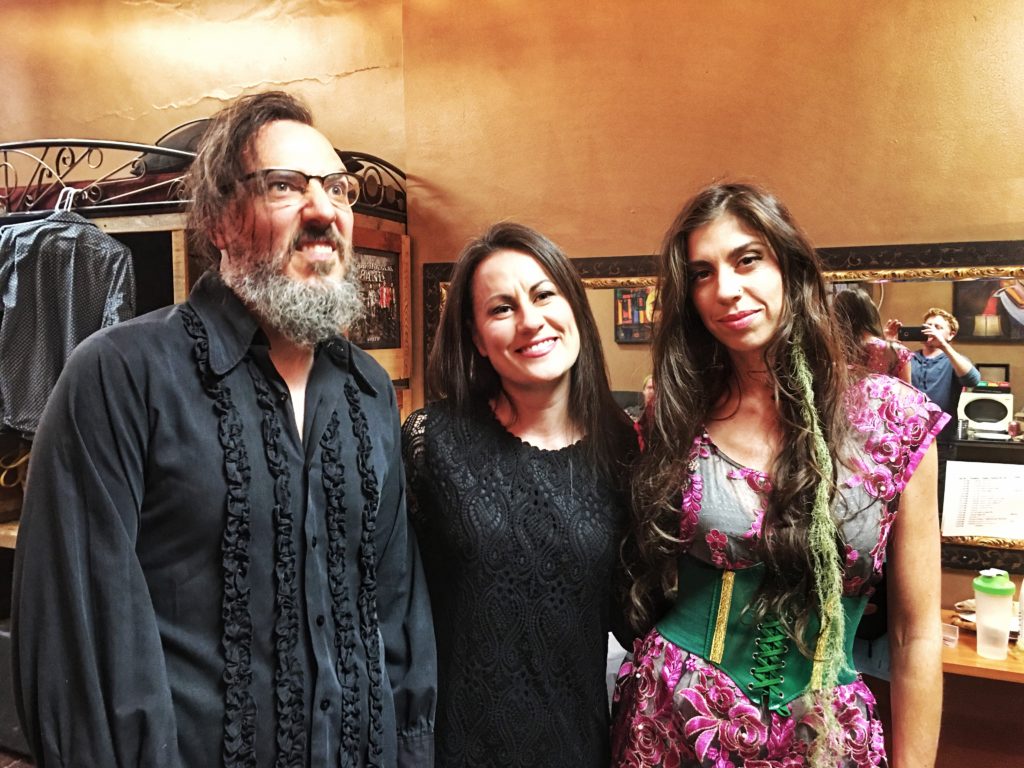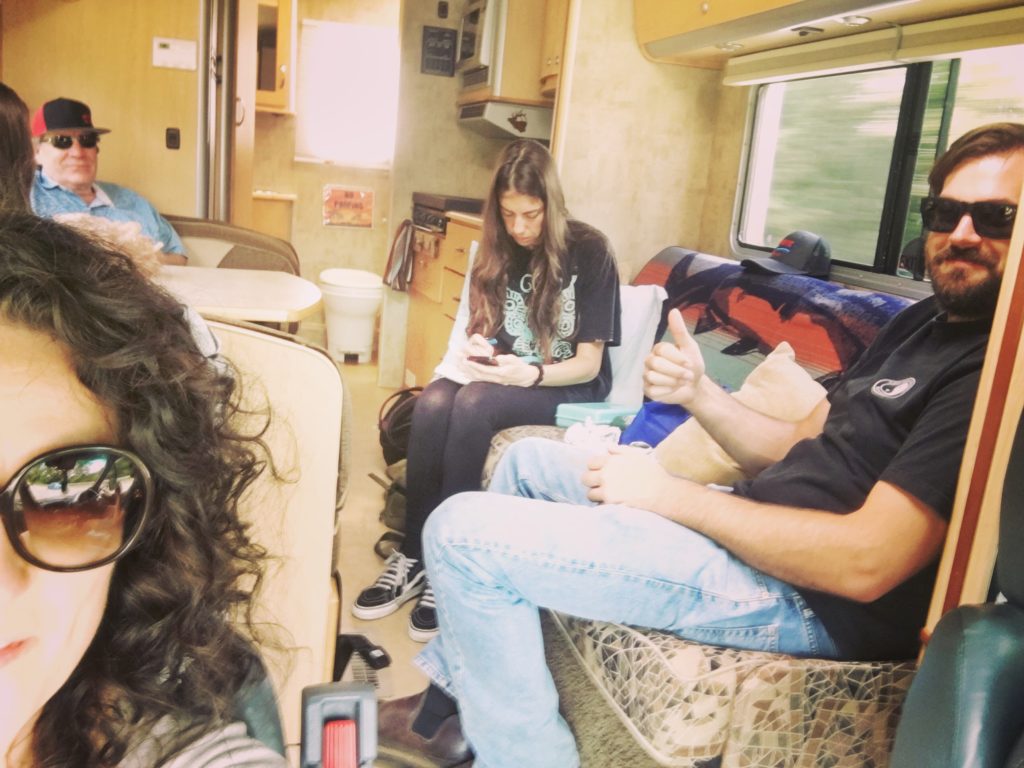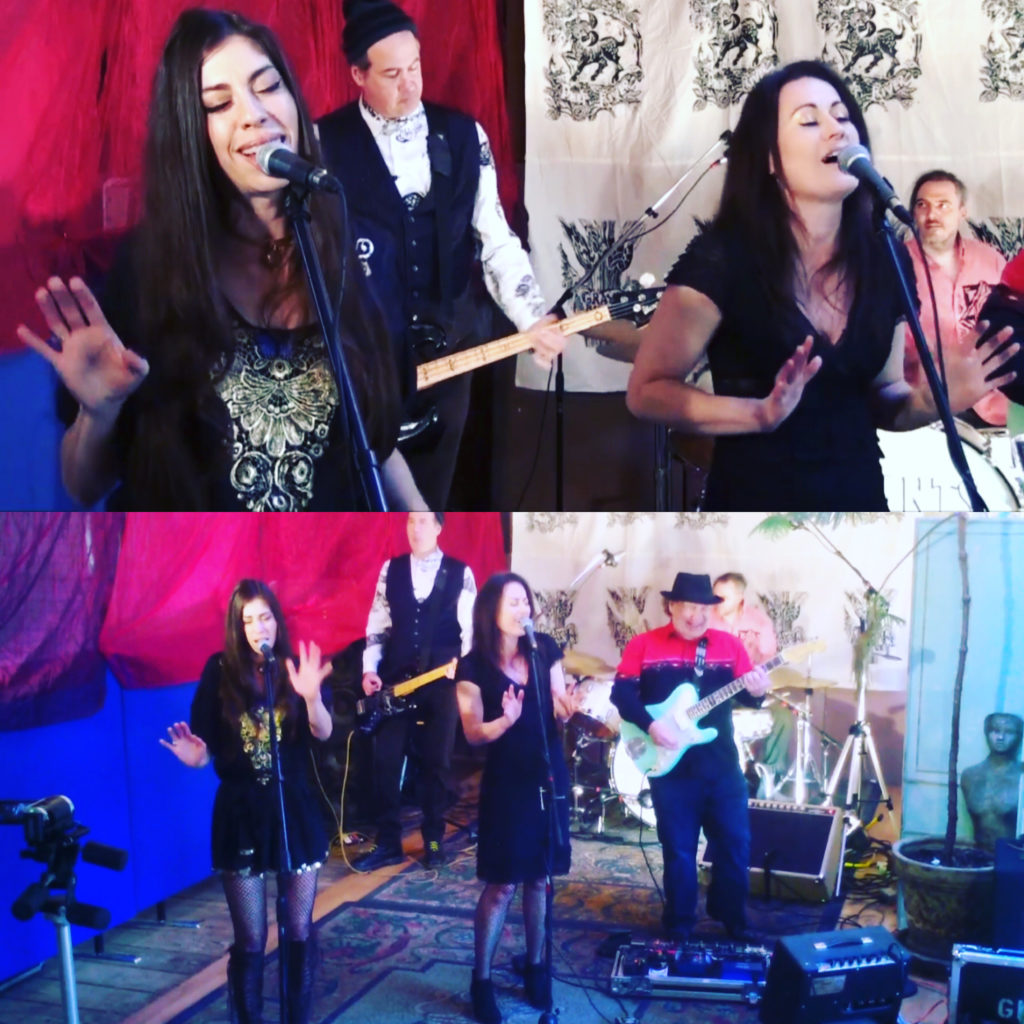 All in all, I've had an amazing few years. And now I'm itching to push back from the desk and head out into the wilderness again, this time on the Arizona Trail. Thanks to the flexibility of everyone I work with, and the endless patience of my boyfriend and bandmates, I will fly out this Sunday to begin another adventure. I hope you follow along!