Dates: February 21 and 22, 2020
Miles: 48.3 – 51.2 and 51.2 – 66.7
Friday morning around 7, I walked the road into Patagonia and did the usual town routine. Ate, picked up resupply box at the post office, did laundry, ate some more. I checked the weather forecast and saw some rain and a possible thunderstorm coming up, so I decided to just stay the night. Stay in a warm bed and take a shower? Yes, please.
I got a room at the Stage Stop Inn and then went to check out the town. There isn't much to it, but there's a great coffee shop, pizza place, health foods store, etc, and apparently it is a very popular place to see a lot of birds. I started walking to the Audubon Center for Hummingbirds, but rain started and a lady on the sidewalk told me that there weren't very many there. Bummer.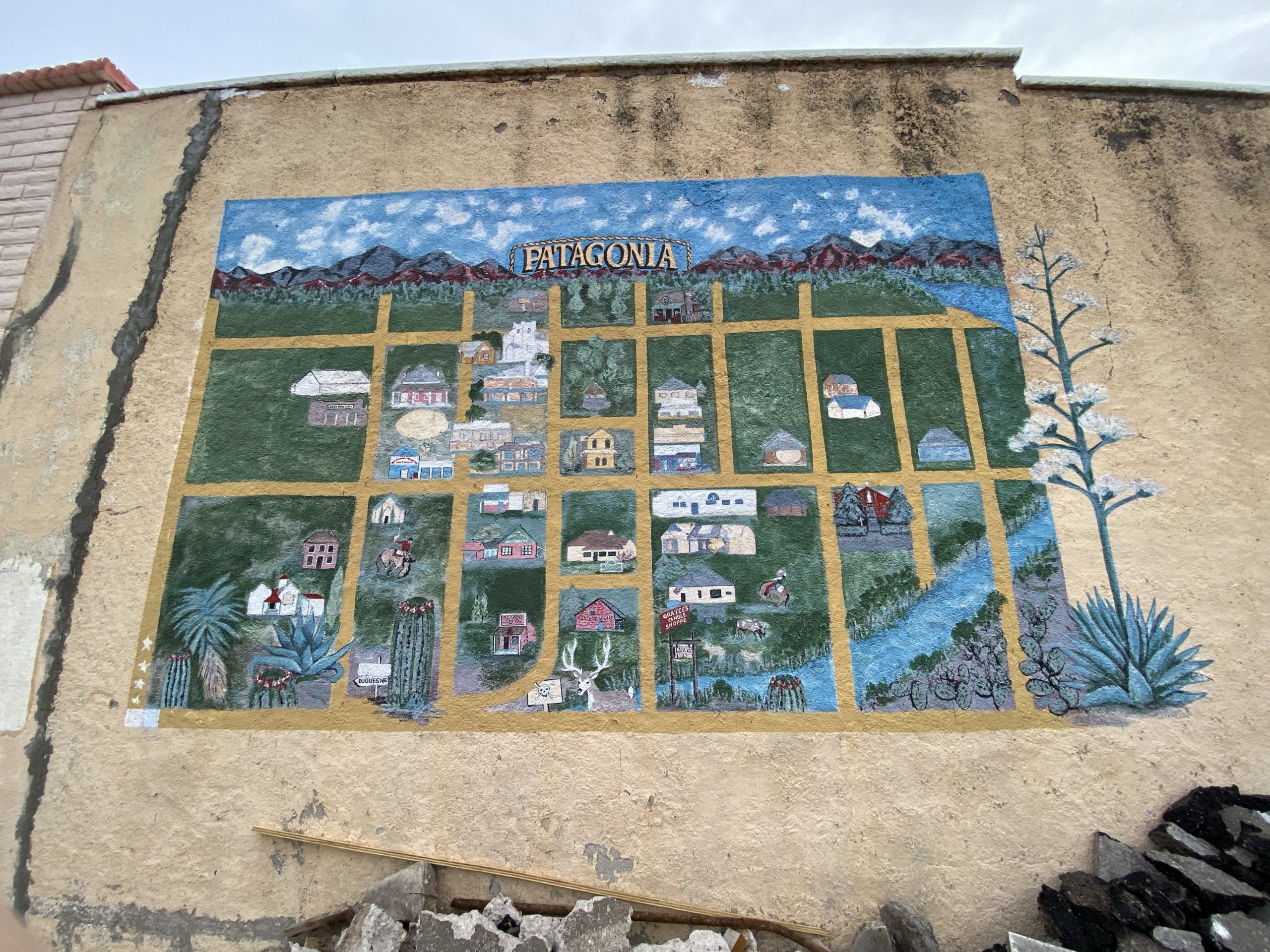 I followed another lady who was yelling 'Water is life!!' back to town, got a wonderful pizza and headed back to the hotel in time to listen to a mariachi band perform. By that time, a few other hikers had come in, also hoping to sit out the weather.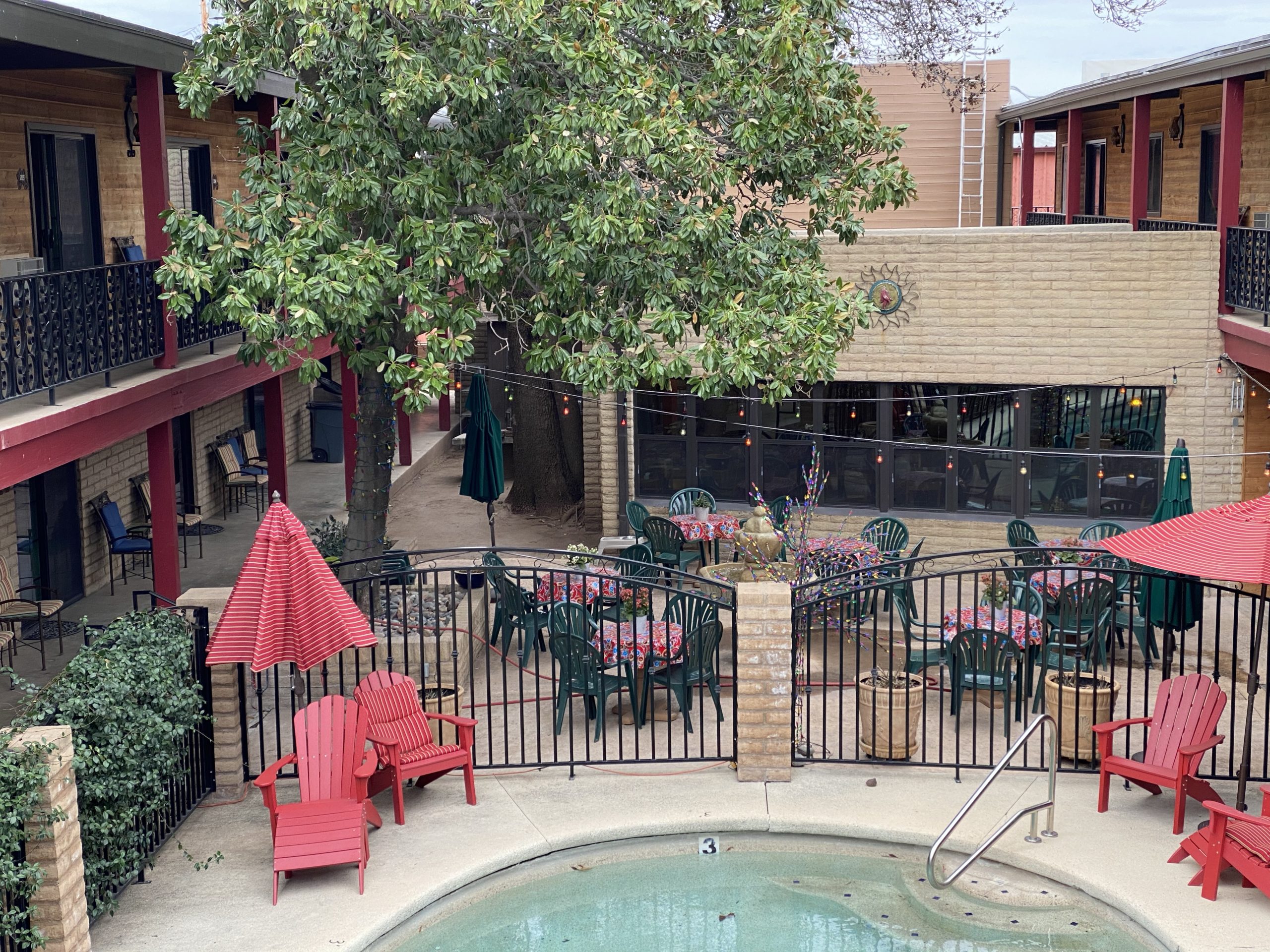 The next morning, it appeared to have rained overnight, but not that much. I went to Gathering Grounds for breakfast and contemplated whether I should stay another night or head out and take my chances. I eventually decided that I can handle a little rain – I've been through worse – and got back on trail mid-morning.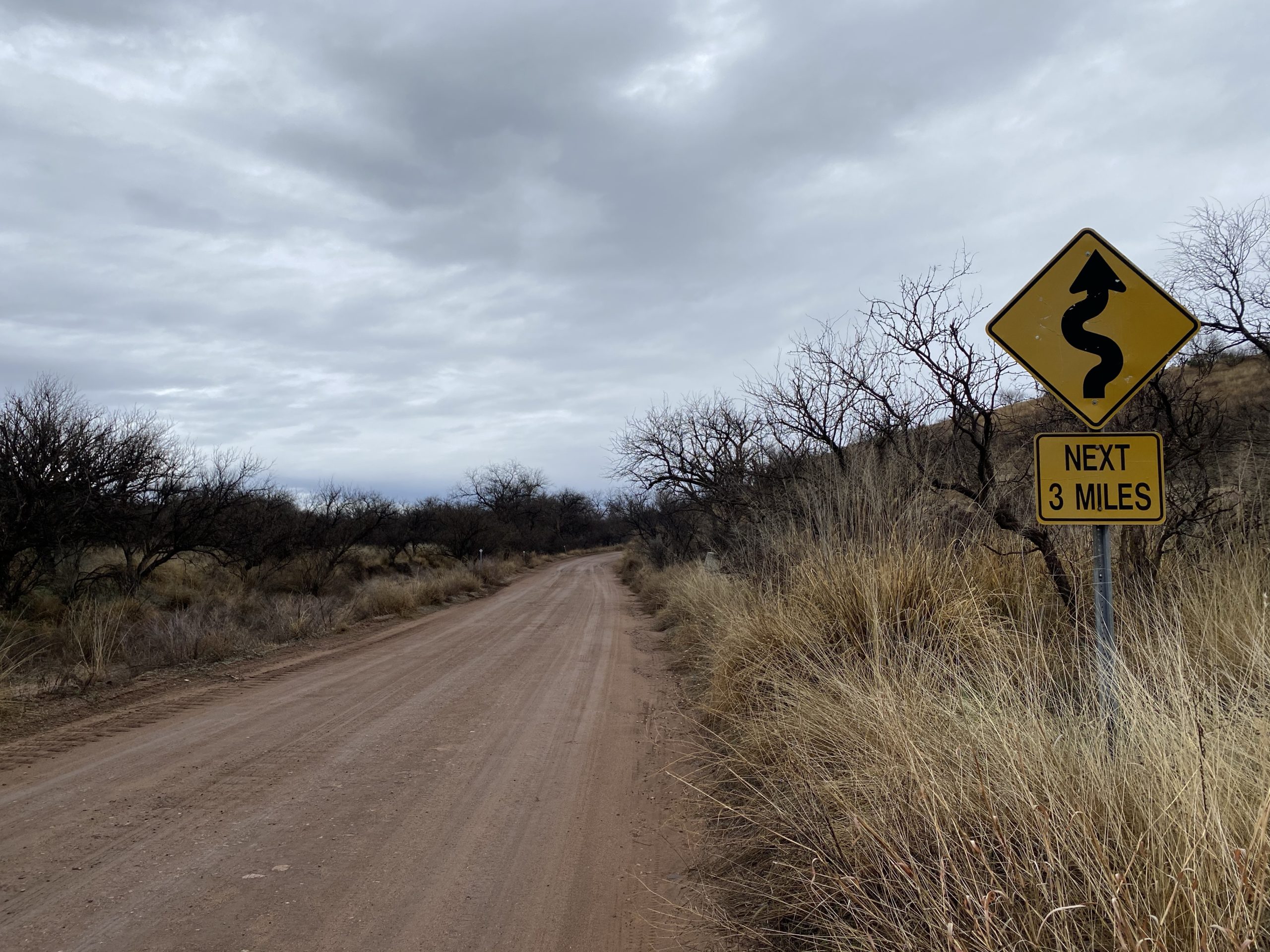 The sky was pretty dark and threatened to unload for a few hours, but it wasn't very cold out and it actually turned what could have been a very hot and dusty slog along forest service roads into a pleasant, but boring, walk.
Unfortunately, the rain didn't hold off all day as I'd been hoping, and it started to come down off and on from about 2 pm until I found a campsite near a stream at 5:30 pm. It was cold and windy so I didn't take very many pictures along the way.
I was relieved to see someone already camped by the stream when I walked up. I have run into a few other hikers the past few days, but have yet to have any company at a campsite. I get a little bored when I'm by myself, and camping by myself at night still makes me a bit anxious, so I like knowing that people are around. The other hiker, wearing a shirt, shorts and a balaclava, introduced himself as 'Mustachio'. Since we were both wet and cold, we said hello and talked a bit about the trail, then retired to our respective tents to warm up, eat and get some sleep. The sun is supposed to be out again tomorrow!