Date: February 29, 2020
Miles: 183.9 – 198.2
I left Summerhaven early enough to catch the sunrise on my way out of town. I was really into watching the sun come up as I walked. So much so that I missed the turn off of the road to the trailhead and didn't realize it for a mile. Good start to the day!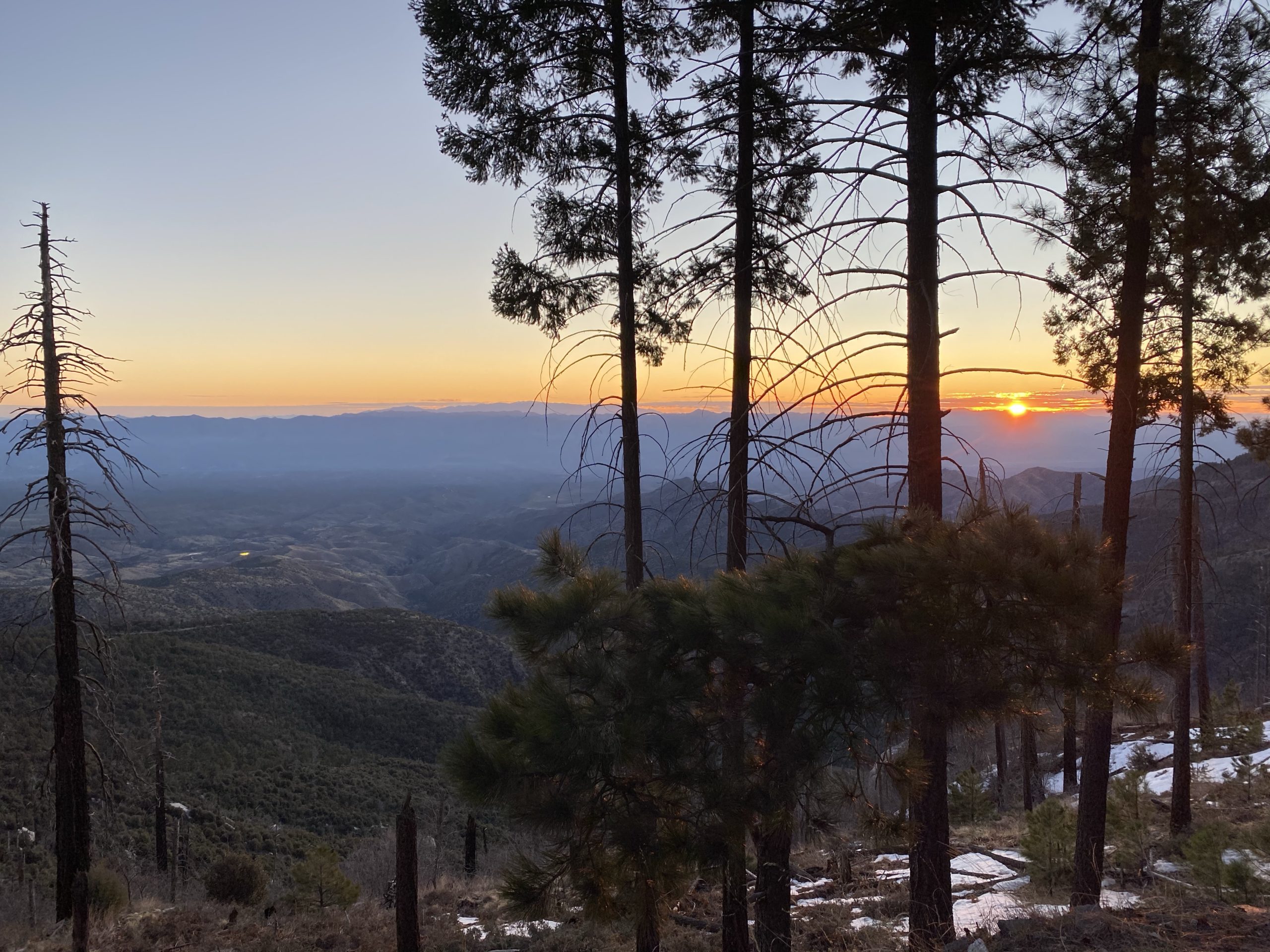 The trail left the highway and took off from the Oracle Ridge trailhead, which, as you might guess, follows Oracle Ridge through the Coronado National Forest.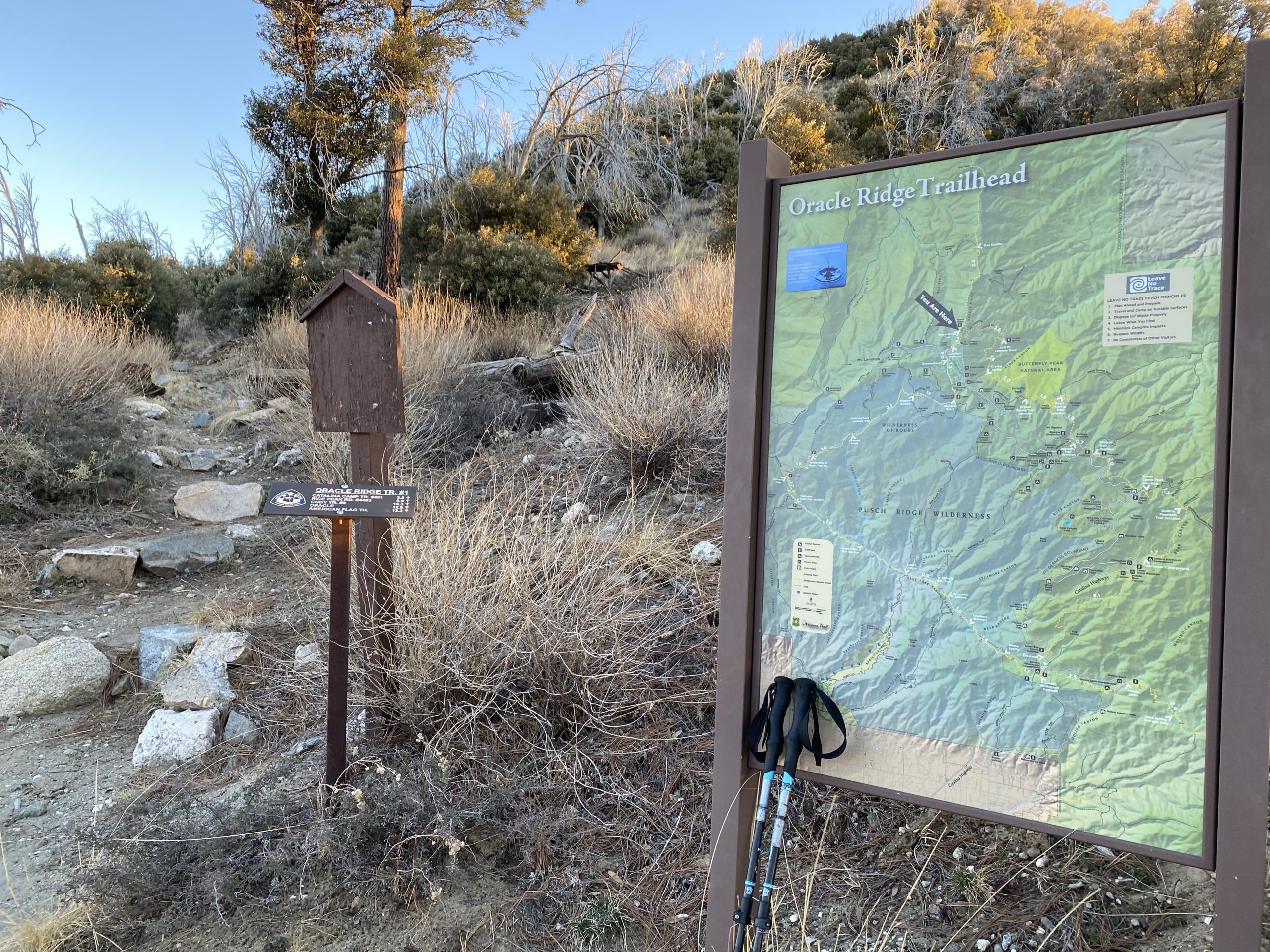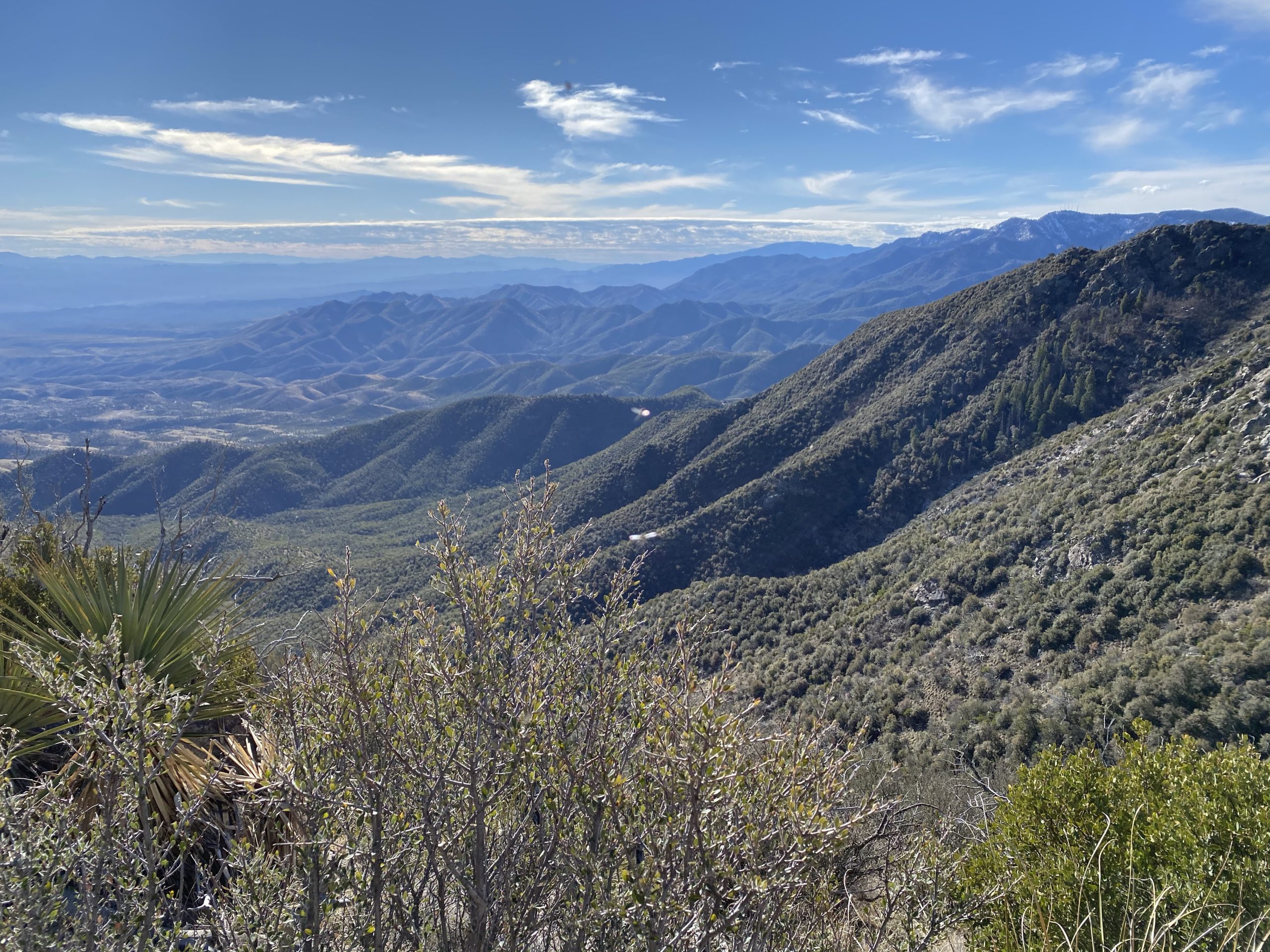 About 10 miles later, the trail left the ridge line and headed East toward the American Flag trailhead and the road in to Oracle. Along the way, the trail passes right by a place called High Jinks Ranch, which is a historic site that used to be owned and run by Buffalo Bill Cody as a gold mine, and was the site of a couple motion pictures. Today, it is a place of lodging, and a spot where hikers can stop and grab a bit of shade and some good water. It's also currently for sale, if anyone has a spare $590,000.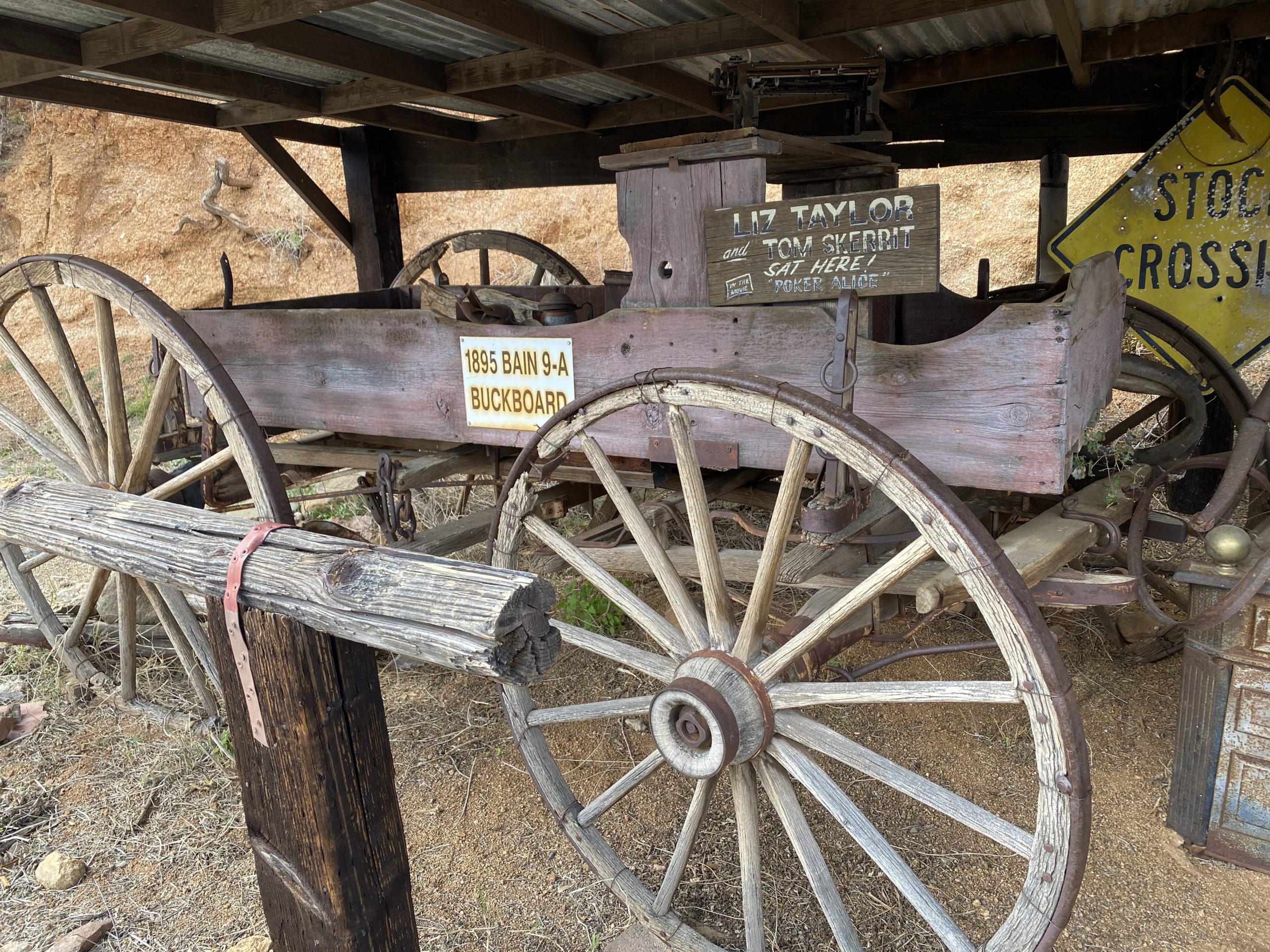 From there, I reached the American Flag trailhead and got a ride in to the Oracle Chalet so I could get cleaned up and get a restaurant meal. The Chalet is ordinarily run by a couple who spends most of their time shuttling hikers back and forth, and providing laundry services and a courtyard to relax in, but sadly they were out of town with a child who was hospitalized after a horrendous accident. Some other trail angels stepped up in their absence to make our lives a little easier, which was wonderful of them.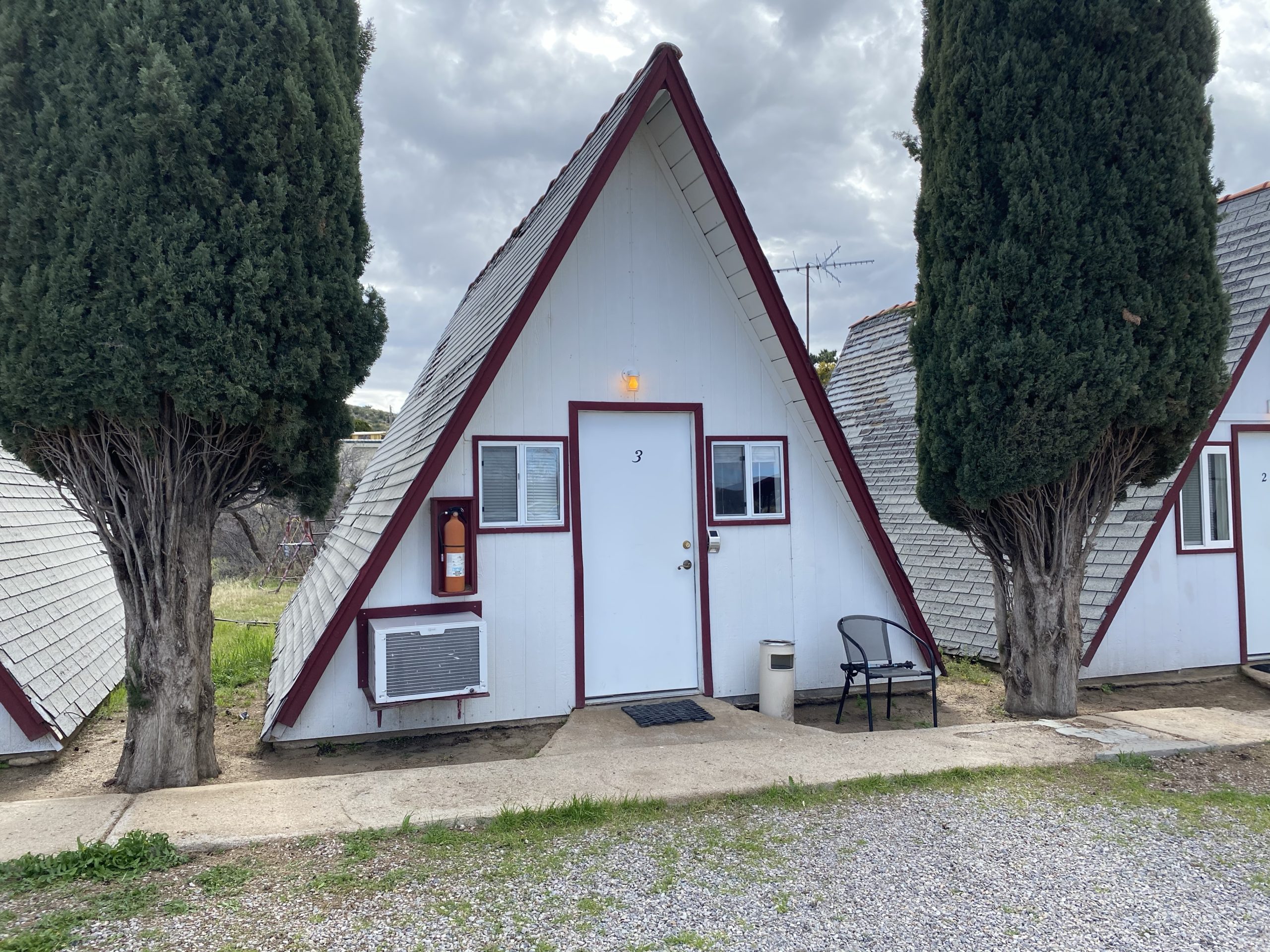 Another hiker, Amelia, and I walked down to the Mexican run Italian restaurant and I carb loaded. I miss spaghetti and fried things.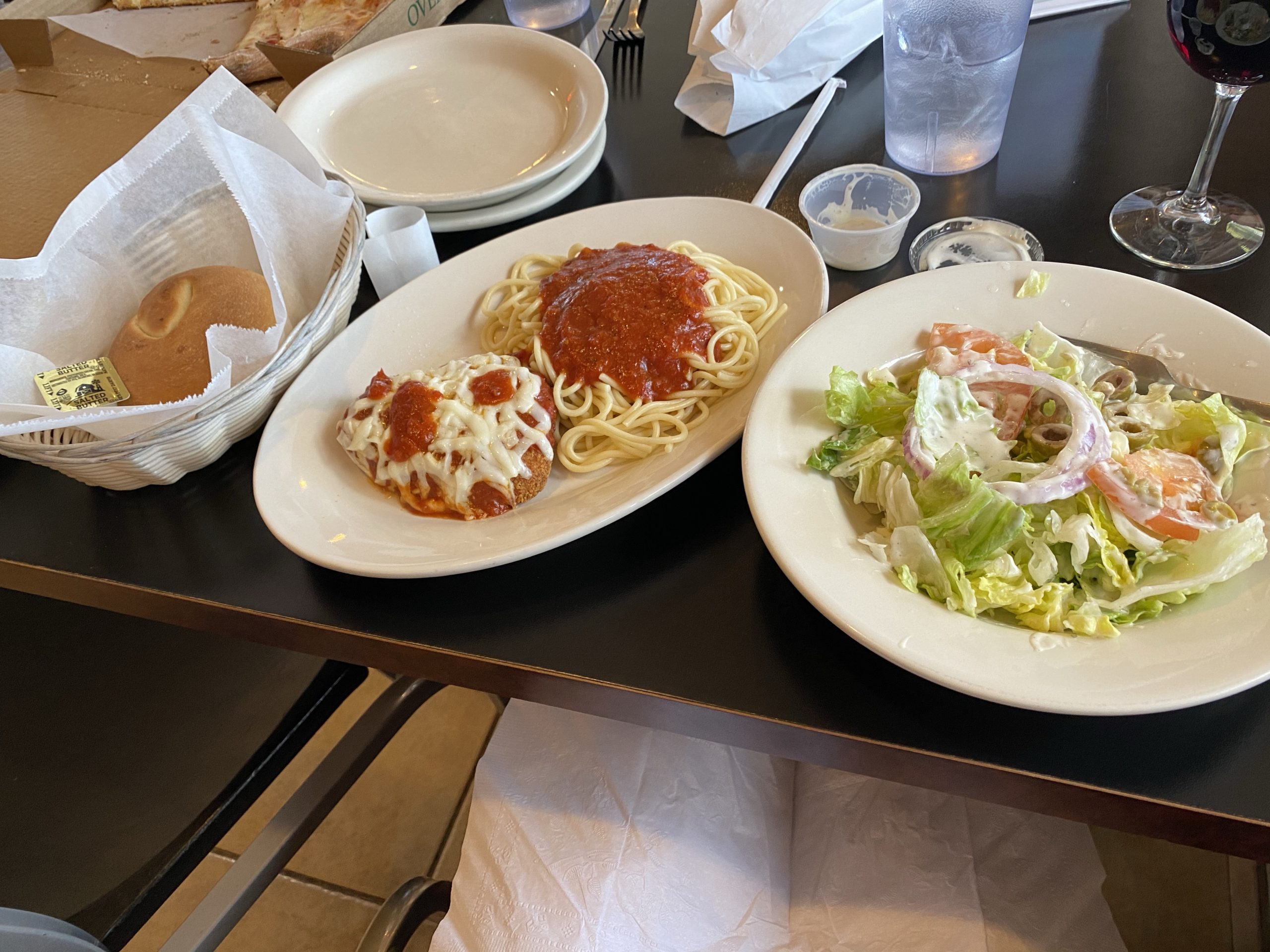 ---